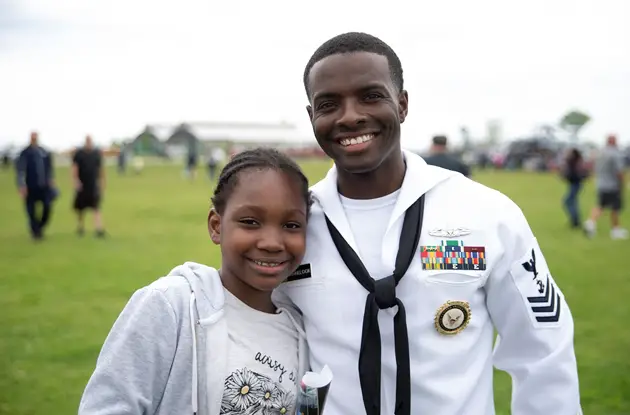 Fleet Week 2019's Schedule of Events Has Been Announced
Fleet Week will be from May 22-28 this year.
Don't miss out on family fun ideas!
Get Sanity Saving Ideas & Activities
Delivered right to your inbox
For more information about Fleet Week New York events visit fleetweeknewyork.com, like FleetWeekNewYork on Facebook, or follow @FleetWeekNYC on Twitter.
Main Image: A young sailor at the Helicopter Landing at Miller Place, Staten Island. Image courtesy David Todd.
Want more content like this? Like us on Facebook!