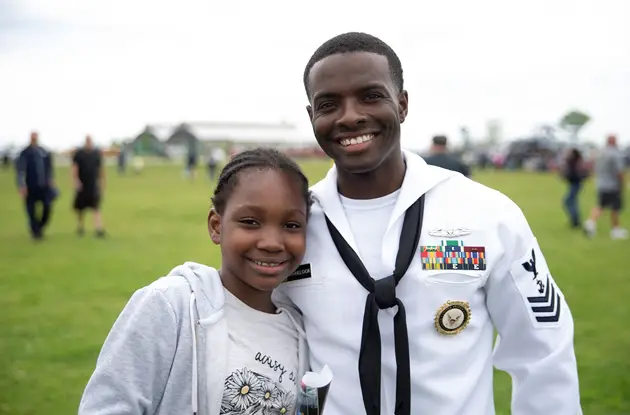 Fleet Week 2019's Schedule of Events Has Been Announced
Fleet Week will be from May 22-28 this year.
Be the first to know!
Get the most exciting updates from NYMetroParents
For more information about Fleet Week New York events visit fleetweeknewyork.com, like FleetWeekNewYork on Facebook, or follow @FleetWeekNYC on Twitter.
Main Image: A young sailor at the Helicopter Landing at Miller Place, Staten Island. Image courtesy David Todd.