Mom For Now: What It Means to Be an 'Interim Boarding Care Provider'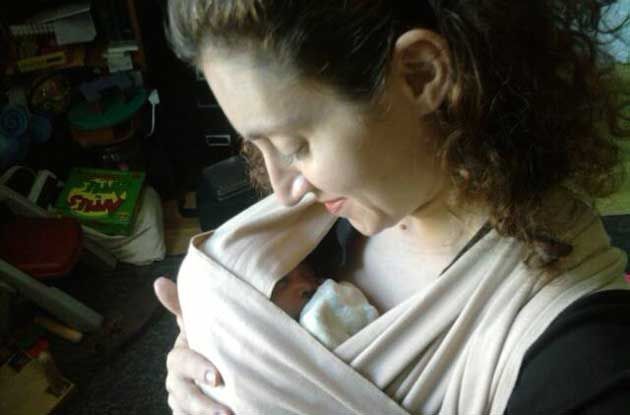 Ann Lapin and her family live in the Riverdale section of the Bronx. They have been an interim boarding care family for over four years. Ann owns a Mary Kay business and teaches classes at Fit Figure Boot Camp in the northwest Bronx. When no one else is watching, she updates her blog and finds ways to avoid cooking at all costs. See More.
Email:
NYMetroParents directories list the best businesses, professionals, and resources in your area. Click your region and get started!