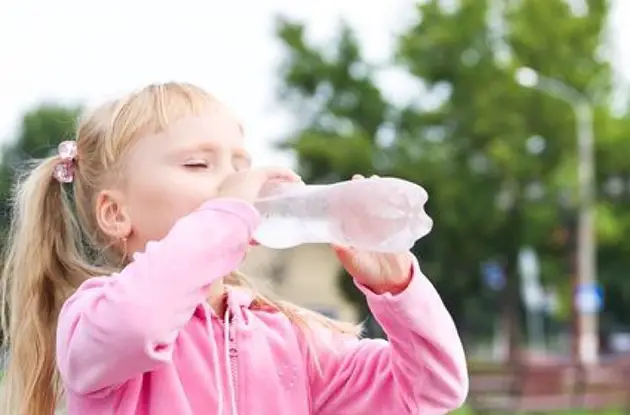 Four Summer Safety Tips to Beat the Heat
Want more family activity ideas?
Get things to do with your kids
Delivered right to your inbox
Avoiding heat illnesses such as heat exhaustion, fainting, is important for obvious safety reasons, but use of heat safety devices like the CoreControl cooling glove can actually improve overall physical endurance and performance while still protecting the body from overheating. Everyone from youth and professional athletes to firefighters and military personnel uses the CoreControl glove to stay cool.


Tip 4: Pace Yourself
Taking ample breaks between workouts, games and activities during summer is vital to avoiding the dangerous impacts of overheating. Traditional body cooling systems like wet towels and misting fans may cool an athlete temporarily, but they don't protect a user from the damaging effects of potential overheating.


Also see:
Outdoor Summer Safety for Kids
Want more content like this? Receive our Scoop packed with great ideas