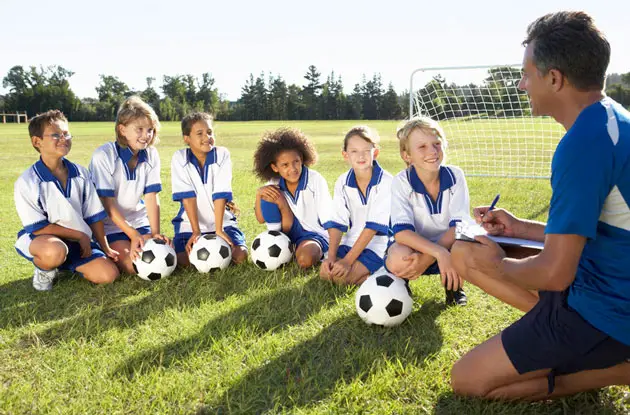 City Parks Foundation's Annual Free Summer Sports Program Continues in Queens
Thanks to the City Parks Foundation, kids can enjoy free lessons and summer sports leagues in a variety of sports.
Get family activities sent to you
Get things to do with your kids
Delivered right to your inbox
The golf program runs this summer from May through October. You can still register for their August beginner's session online, but other sessions may require an in-person registration.
The track and field program runs from spring through the end of summer for children ages 5-17. Registration is still open, both for individuals and groups.
The soccer program is for kids between 8-12-years-old and runs from July through August. Online registration is not longer open, but walk-ins are welcome.
For more family fitness events and classes, visit cityparksfoundation.org or email info@cityparksfoundation.org.
Want more content like this? Receive our Scoop packed with great ideas