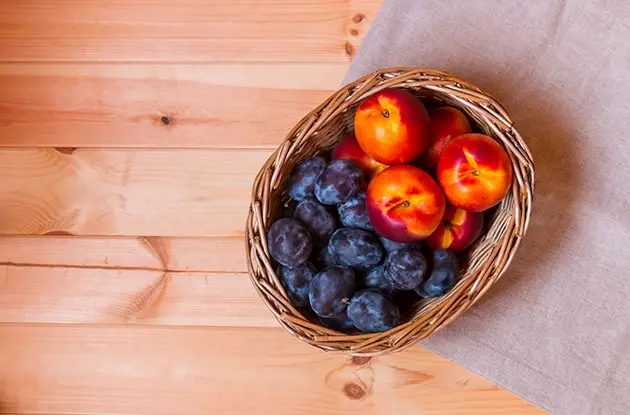 Fresh Peaches, Nectarines, and Plums Recalled from Aldi and Walmart Over Possible Listeria Contamination
Get health advice sent to you
At-Home Fun for Kids
Get indoor activity ideas
Listeria, or listeria monocytogenes, is an organism with the potential to cause serious and sometimes fatal infections in young children, frail, the elderly, and others with weak immune systems. The organism can also cause short-term symptoms in healthy individuals including high fever, severe headache, stiffness, nausea, abdominal pain, and diarrea. Listeria can also cause stillbirths and miscarriages in pregnant women.
If you have purchased fresh peaches, fresh nectarines, or fresh plums, the FDA urges you to return them to the place of purcahse for a full refund. If you have more questions about the recall, you can contact Jac Vandenburg, Inc. at compliance@jacvandenburg.com.
Want more content like this? Like us on Facebook!