5 Fun Summer Gardening Activities to Do with Kids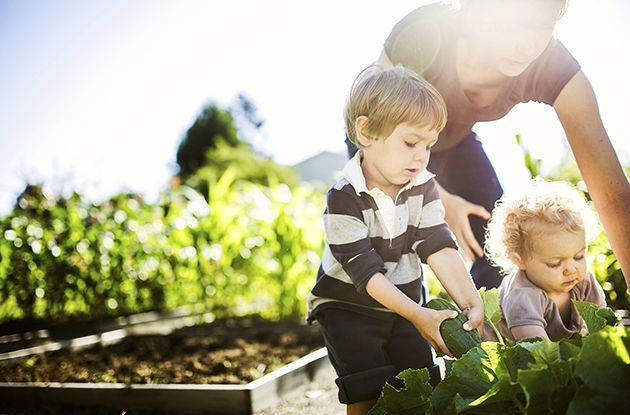 Kelly McGlinchey and Flora McKay
Kelly McGlinchey and Flora McKay are director of food education and director of community and nutrition, respectively, of Butter Beans, a Queens-based company that aims to improve the health and welfare of children and families through food service for school meals and snacks, food- and gardening-based camps, after-school cooking classes, and wellness initiatives. Butter Beans currently serves healthy meals to 13 schools and organizations in NYC and provides food and wellness education to more than 400 students, adults, and campers. For more information, visit butterbeanskitchen.com or follow the company on Facebook, Twitter (@butter_beans), and Instagram (ButterBeansKitchen).
See More
.
Email:
Don't miss the latest family events and news
News
NYMetroParents directories list the best businesses, professionals, and resources in your area. Click your region and get started!