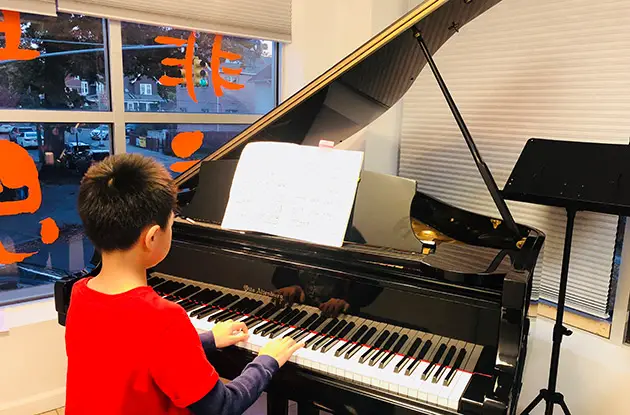 Further Music School Opens Flushing Location
Be the first to know!
Get the most exciting updates from NYMetroParents
Approximately 100 students are currently enrolled at Further Music School in Flushing, with about 1,000 students expected to enroll this upcoming year, according to President and Founder Carrie Shi.
"I am very excited to have Further Music get involved in the Flushing community and to meet all of the talented students in the neighborhood," says Shi.
Image Courtesy Further Music School
Further Music School
140-75 Ash Ave., Suite 2B, Flushing
917-563-1480
info@furthermusic.com
furthermusic.com