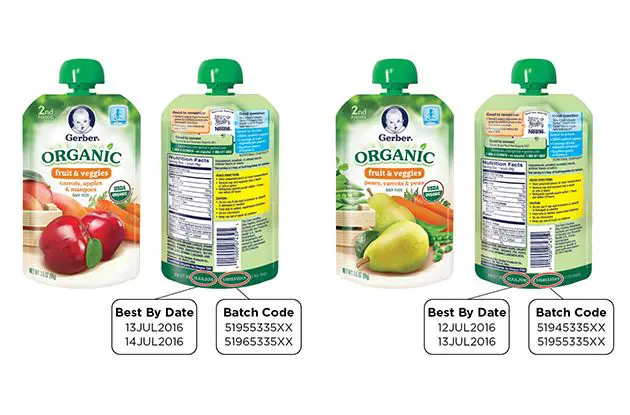 Gerber Issues Recall of Organic Food Pouches
Get After-School Activities, Family Fun, & More!
Tired of Hearing "I'm Bored"?
Activities Sent Weekly
The affected products were sold in stores nationwide and online. If you have purchased one of these batches, call the Gerber Parents Resource Center at 1-800-706-0556 for a replacement coupon.
"At Gerber, we place the health and well-being of babies above all else, and we hold our foods to high standards of quality," Gerber said in a statement. "Gerber remains committed to providing high quality products and helping families nourish healthy children."
RELATED: Subscribe to our newsletter to read more stories like this.
Photo credit: Gerber
---
Want more content like this?
---