5 Tips for Getting Into NYC's Public High Schools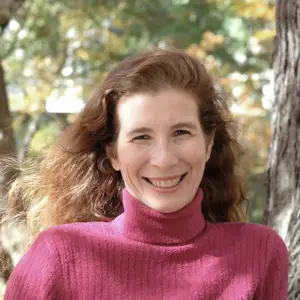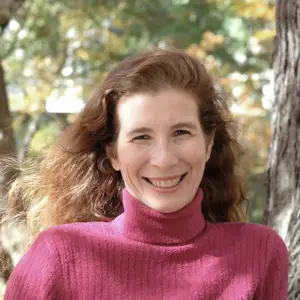 Alina Adams is the author of "Getting Into NYC High-School," a new book explaining all of your options – and the inside secrets of how to get them. Learn more at her website, www.NYCSchoolSecrets.com. See More.
Email:
NYMetroParents directories list the best businesses, professionals, and resources in your area. Click your region and get started!