Governor Andrew Cuomo Signs Legislation Allowing School Bus Drivers to Administer Epinephrine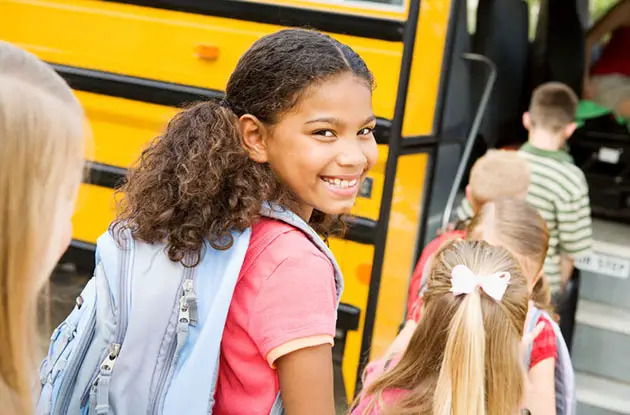 The new law will allow bus drivers and other employees of private firms serving schools to help children experiencing anaphylaxis.
Katelin Walling, a graduate of the University of Maine, is the Managing Editor for NYMetroParents. She can often be found reading, knitting, drinking coffee, or babysitting. She is a member of the frequent buyers clubs at L.L. Bean and Cabela's.
See More
.
Email: kwalling@davlermedia.com
News
NYMetroParents directories list the best businesses, professionals, and resources in your area. Click your region and get started!