2 Great Recipes for Kids with Braces
Awesome Family Holiday Activities in Your Inbox!
The Best Family Holiday Activities Sent to Your Inbox!
Delivered right to your inbox
Cranberry Splash Punch
This hits the spot when your teeth are sore and you need a little sparkle!
Servings: 1
Ingredients
4 ounces ginger ale (chilled)
4 ounces cranberry, cran-grape, cran-cherry, or cran-raspberry juice (chilled)
½ teaspoon lemon juice
Ice cubes
(Optional: lime slices)
Directions
1. In a tall drinking glass, combine ginger ale, cranberry juice, and lemon juice.
2. Add a few ice cubes and stir well to chill.
3. Float optional lime slices for decoration.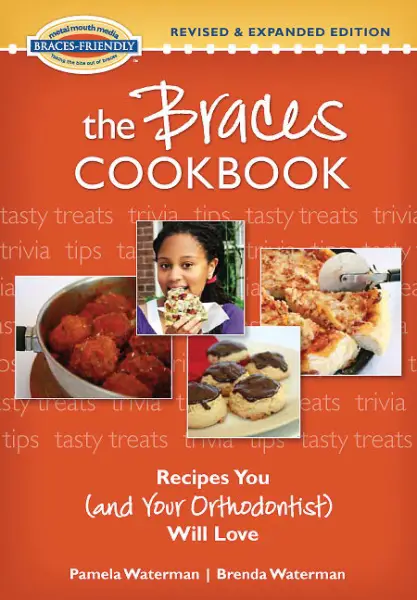 These recipes were excerpted with permission from The Braces Cookbook: Recipes You (and Your Orthodontist) Will Love (Metal Mouth Media; $14.95), by Pamela and Brenda Waterman.


Also see: 6 Mouth-Soothing Tips for Kids with Braces
Want more content like this? Receive our Scoop packed with great ideas