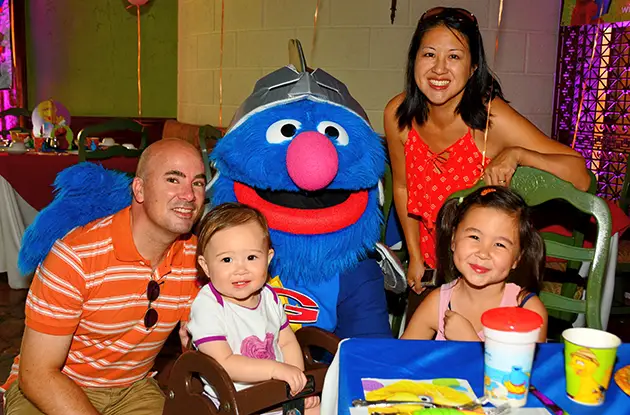 The Realities of Growing Up with a Mixed-Race Background
Get can't-miss holiday activities sent to you!
Why You'll Love Kathleen Hurley
Kathleen Hurley, an ex-Wall Streeter, launched her popular blog, Let's Be Mom Friends, when she had her first child. Writing about baby resources, she...
Planting Fields Arboretum Dec. 09, 2021 - Dec. 19, 2021
Experience the magic of the holidays next to a roaring fireplace, listening to live jazz with a big mug of cocoa in a 1920's Tudor revival, decorated to fill your heart with the holiday spirit.