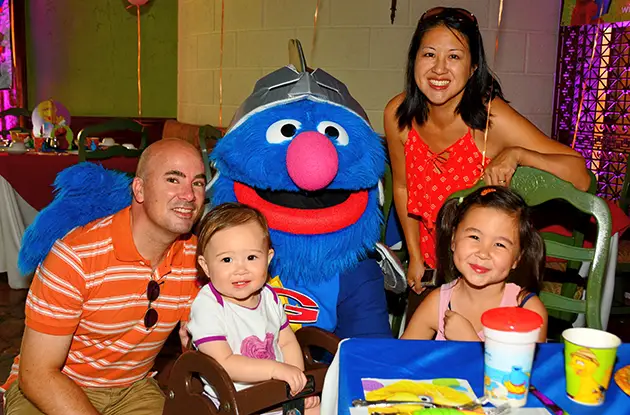 The Realities of Growing Up with a Mixed-Race Background
Get Great Spring Activities - in your inbox!
Why You'll Love Kathleen Hurley
Kathleen Hurley, an ex-Wall Streeter, launched her popular blog, Let's Be Mom Friends, when she had her first child. Writing about baby resources, she...
Bloomingdale School of Music Apr. 13, 2021
Bloomingdale School of Music announces a virtual community concert and spring benefit A Symphony ...