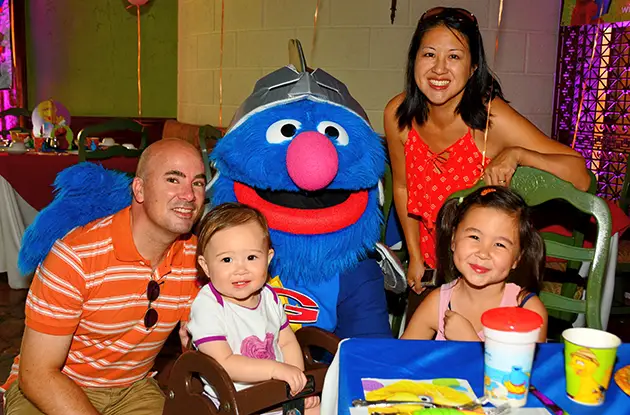 The Realities of Growing Up with a Mixed-Race Background
Plan Epic Summer Outings - Get Activities Sent to You!
Why You'll Love Kathleen Hurley
Kathleen Hurley, an ex-Wall Streeter, launched her popular blog, Let's Be Mom Friends, when she had her first child. Writing about baby resources, she...
The Voelker Orth Museum Jul. 27, 2021
Steampunk Designs: a touch of Victorian, a few mechanical parts, some florid fantasy, and a bit o...