See the World in Miniature at Gulliver's Gate in Times Square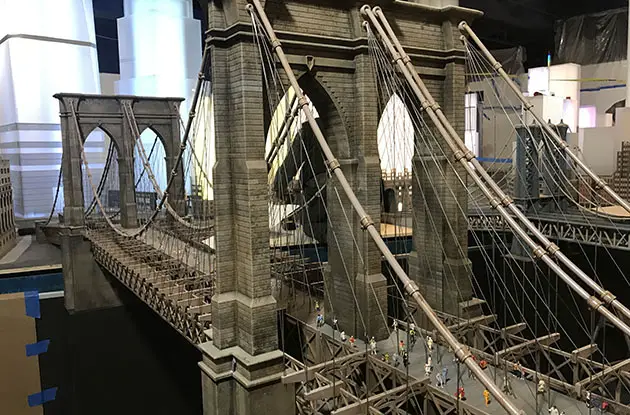 Katelin Walling, a graduate of the University of Maine, is the Managing Editor for NYMetroParents. She can often be found reading, knitting, drinking coffee, or babysitting. She is a member of the frequent buyers clubs at L.L. Bean and Cabela's.
See More
.
Email: kwalling@davlermedia.com
Don't miss the latest family events and news in Manhattan
News
NYMetroParents directories list the best businesses, professionals, and resources in your area. Click your region and get started!