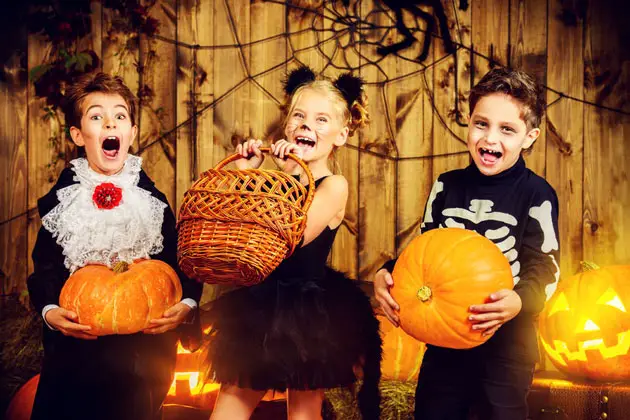 Your Child's Halloween Costume Choice Can Help Reveal Their True Self
This Halloween, take time to learn more about your child by looking closer at their costume preference.
Get can't-miss family activities sent to you!
Get the Best Kid-Friendly Activities
Sent to You Weekly!
On October 24, Children's Arts Guild will have a conference to discuss children and authenticity. It's an invitation-only event, featuring educators, business leaders, and psychologists to help teachers and parents raise kids with positive identities in the wake of enormous peer pressure seen nowadays.
What is your child planning to dress as this Halloween? Take the time to ask questions to better understand your child's interests and personality. It's a fun way to delve deeper into your child's imagination and strengths.
For more info about Children's Arts Guild, please visit their website.
RELATED: Quiz: Which Halloween Candy Are You?
Sign up for our newsletter to receive the latest updates on fun events and other family activities in your area.
Here at NYMetroParents, we've got everything you need to have a safe, fun, and festive fall and Halloween season. Whether it is pumpkin or apple picking, getting lost in a corn maze, making Halloween crafts or finding costumes and decorations, we're here to help.