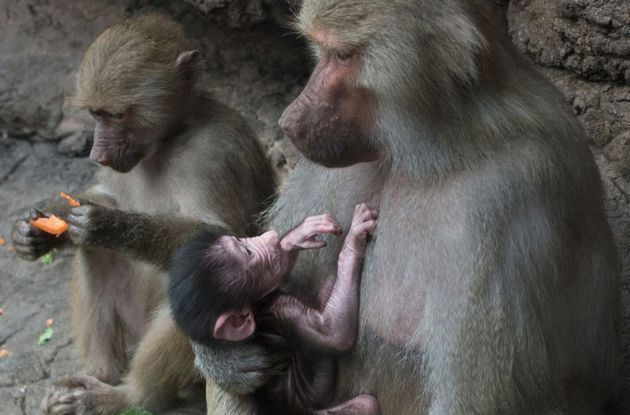 Prospect Park Zoo Welcomes New Hamadryas Baboon Baby
Get can't-miss family activities sent to you!
Get the Best Family Activities
Sent to You Weekly!
Do you want to see the new baboon? Visit the Animal Lifestyles building at the Prospect Park Zoo and see the Hamadryas baboons as well as other monkeys, marmosets, and tamarins.
RELATED: Check out Our Guide to Raising Kids in Brooklyn
Sign up for our newsletter to receive the latest updates on fun events and other family activities in you area.
Main photo courtesy of WCS's Prospect Park Zoo. Photo by Julie Larsen Maher ©WCS.