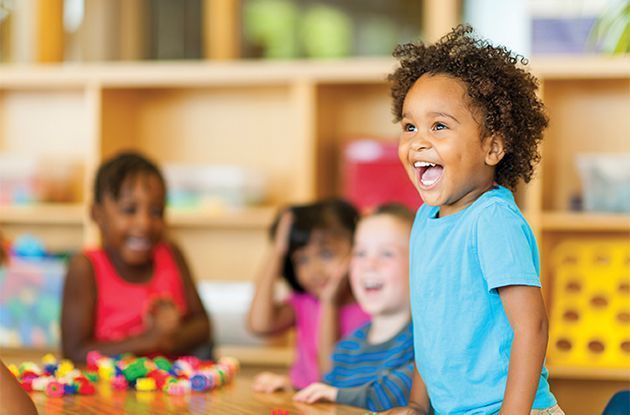 Harlem Preschool Grants College Scholarships to Pre-K Students
Awesome Family Outings—Get Activities in Your Inbox!
Tired of Hearing "I'm Bored"?
Activities Sent Weekly
"Initially there were no requirements because I just wanted to follow my kids," Davis said, according to DNA Info. "But now we want to make sure that this parent is interested in academics for the child and that they support the child."
The scholarship is gifted at daycare graduation and can only be accessed after high school graduation to be used toward college education.
RELATED: Find a preschool near you.
Download our guide to finding a NYC-area private school.
---
Want more content like this?
---