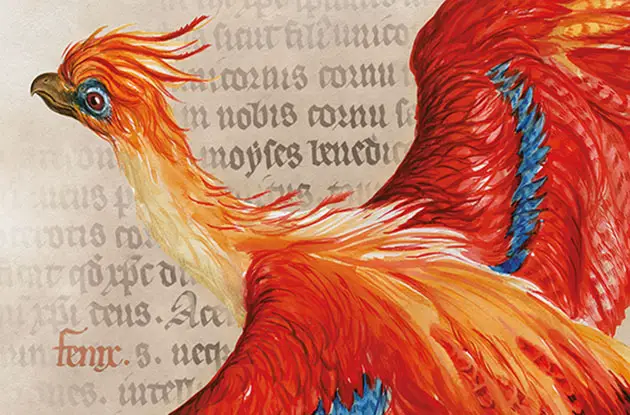 An Exhibit All About Harry Potter Is Coming to New York
Get an inside look into the creation of "The Boy Who Lived."
Get After-School Activities, Family Fun, & More!
Tired of Hearing "I'm Bored"?
Activities Sent Weekly
"As the oldest museum in New York, the New-York Historical Society is honored to present Harry Potter: A History of Magic in 2018 and bring these incredible treasures from the British Library to a whole new audience," Louise Mirrer, president and CEO of the New-York Historical, said in a statement. "The Harry Potter series has turned a generation into avid readers, and they're sure to be enchanted by this fascinating exploration of magical traditions and myths from across the world, which make the Harry Potter series so rich and exciting."

RELATED:
Kid-Friendly Museums in the New York Area
Get Weekend Activities Sent to Your Inbox

Photo courtesy Illustration by Jim Kay
Courtesy Bloomsbury Publishing Plc
---
Want more content like this?
---