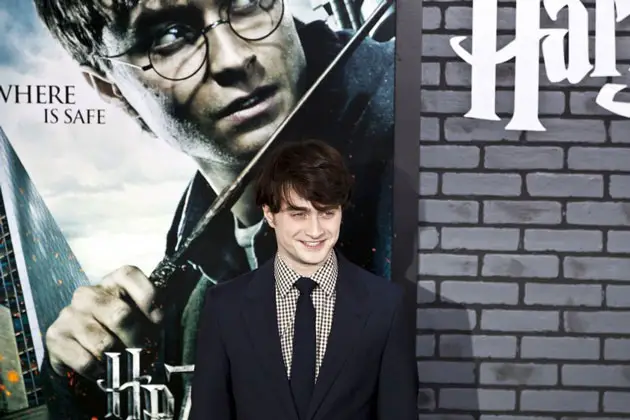 Where to Celebrate the Release of Harry Potter and the Cursed Child in the NYC Area
Get kid-friendly activities sent to you!
Get the Best Kid-Friendly Activities
Sent to You Weekly!
Strand Book Store
828 Broadway, Manhattan
Come on down to Strand on July 30 at 8pm to celebrate the midnight release of Harry Potter and the Cursed Child Parts One & Two. Have a blast playing Potter trivia games, win prizes, and guests are encouraged to wear a Harry Potter themed costume! Once the clock strikes 12, the books will be sold. While you're there, check out the independent store's rare and used books you can't find anywhere else.
Clinton Book Shop
12 E. Main St., Clinton, NJ

Clinton Book Shop is a full service independently owned and operated book shop open seven days a week. The store will be celebrating the release of the latest Potter book on July 30 with specific details to come. Visit the company website for updates as to the time for the release party and other festivities that will accompany the release.
Fairfield University Bookstore
1499 Post Rd., Fairfield, CT

On July 30 at 9pm, come to the Fairfield University Bookstore for a midnight release extravaganza! Come in costume and have a blast with trivia games, a map search, tasty goodies, and prizes while you wait for the exciting book release. This event is free and open to the public. Along with the racks of books, you can purchase University clothing, hats, and other school-related items. Enjoy the campus and get ready for Potter mania!
REALTED: Check Out the Top Activites for Kids In the NYC Area
Sign up for our newsletter to receive the latest updates on fun events and other family activities in your area.