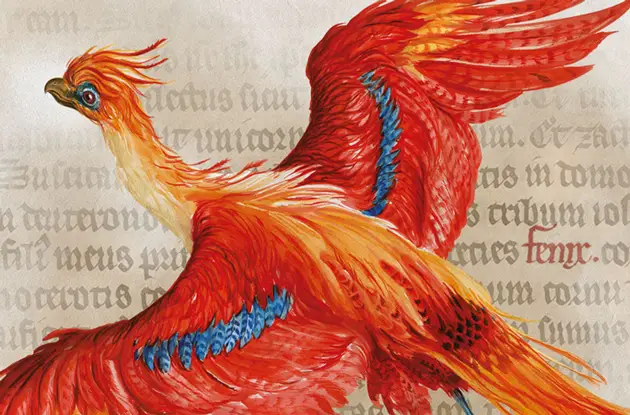 Harry Potter Exhibit Debuts at the Upper West Side's New-York Historical Society
Attention Potterheads, there's a new exhibit coming to NYC that you won't want to miss!
Get kid-friendly activities sent to you!
Get the Best Kid-Friendly Activities
Sent to You Weekly!
Objects from the exhibit have been apparated from local sites and across the pond, including the British Library, NYU, Warner Brothers Studios, the Brooklyn Museum, and the Herald Building, making for a uniquely New York Harry Potter experience. For an even more personalized experience, you can expect family-friendly events such as trivia nights, book clubs, art workshops, and a free Audible tour, until the exhibition's conclusion Jan. 27, 2019.
The exhibit is included in the museums admission which is $21 for adults, $16 for seniors, $13 for students, $6 for children ages 5-13, and free for children ages four and younger. The New-York Historical Society is located at 170 Central Park West, Upper West Side. Its hours are Tuesday-Thursday and Saturday, 10am-6pm; Friday, 10am-8pm; and Sunday, 11am-5pm. For more information, call 212-873-3400, or visit nyhistory.org.
Image courtesy New-York Historical Society