Indoor Environmental Wellness Company Opens on Long Island
Get can't-miss family activities sent to you!
More Home & Real Estate Articles: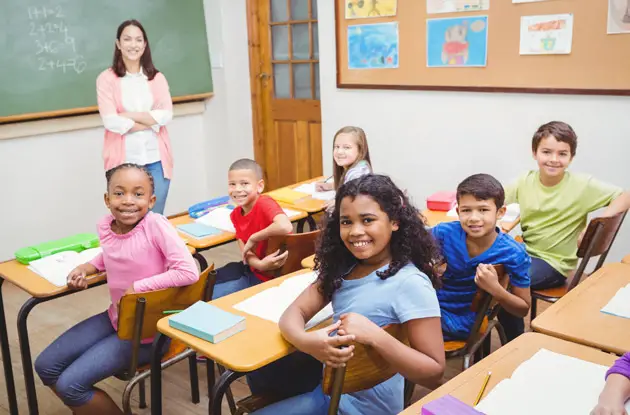 Rockefeller Plaza Nov. 05, 2022 - Mar. 31, 2023
Don't miss this chance to ice skate under the Rockefeller Center Christmas Tree- one of New York's quintessential winter activities.