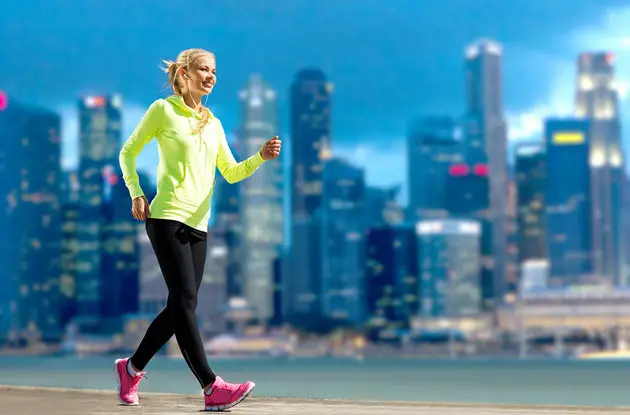 Survey Ranks New York's Healthiest Counties
Get kid-friendly activities sent to you!
Get the Best Kid-Friendly Activities
Sent to You Weekly!
The city's health department said it takes the data seriously and has made a concerted effort to improve health conditions in poorer neighborhoods. Assistant Health Commissioner Jane Bedell said that the Bronx, in particular, is victim of years of low investment in quality-of-life programs, and its rebound, while underway, will take more time to come into focus.
Initiatives such as neighborhood health fairs and distributed literature warning teens about the dangers of sugary drinks helped to earn the borough the RWJF Culture of Health Prize last year, but there is still much work to be done, notes Bedell.
As for NYC's surrounding areas, Long Island's Nassau County came in second in the state and Suffolk came in ninth, while Westchester came in fourth, Rockland was third, Putnam is fourth and Duchess is tenth.
REALTED: Find More Health Resources Near You
Sign up for our newsletter to receive more articles like this.