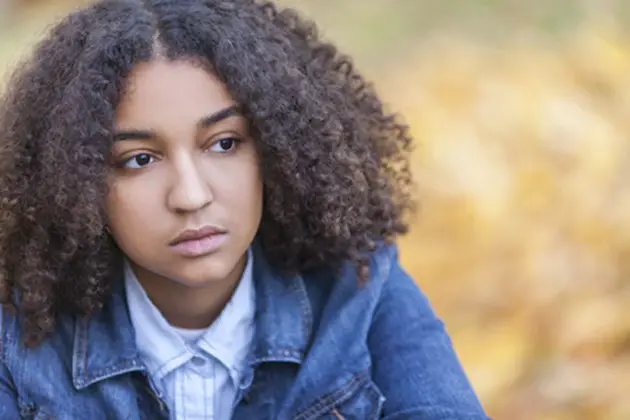 Tips from an expert.
Stephen Ferraro is a current school counselor and former history teacher in a diverse, suburban community in New Jersey. He holds a doctorate in educational leadership and two master degrees in school counseling and teaching from Saint Peter's University. He was voted "best overall teacher" by seniors after his first year of teaching and studied psychology at Ramapo College. See More.
Email: bbraun@davlermedia.com
News
NYMetroParents directories list the best businesses, professionals, and resources in your area. Click your region and get started!