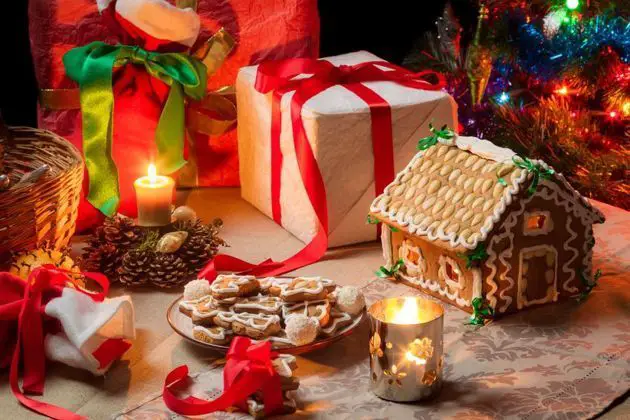 Stop Holiday Stress!
This local child development and family expert provides tips to reduce stress for our kids and ourselves
Be the first to know!
Get the most exciting updates from NYMetroParents
Shop without a hassle.
Kids and the mall in December are not a good combination. If you can't shop without your child, do as much as possible online.
Pick your parties.
Don't feel compelled to answer 'yes' to every invitation your family receives. Choose carefully, making sure your child still has some downtime during the holiday season. In addition, when your child must attend potentially boring family gatherings, bring toys or activities to keep her occupied. If appropriate, you may also want to bring (healthy) food that you know your child enjoys.
Manage your expectations.
Before taking your child to holiday events, shopping, or activities, reinforce your expectations for appropriate behavior. However, don't expect perfection. Let it slide if your child doesn't say thank you every single time, interact with each person perfectly, or enjoy each gathering.


RELATED:
How Do I Budget for Holiday Shopping?
How to Stay Connected with Your Partner Throughout the Holidays