Holiday Family Fun in Manhattan
Here are four ways to have fun with your family in NYC this holiday season.
Want more family activity ideas?
Get things to do with your kids
Delivered right to your inbox
The Holidays at the Bronx Zoo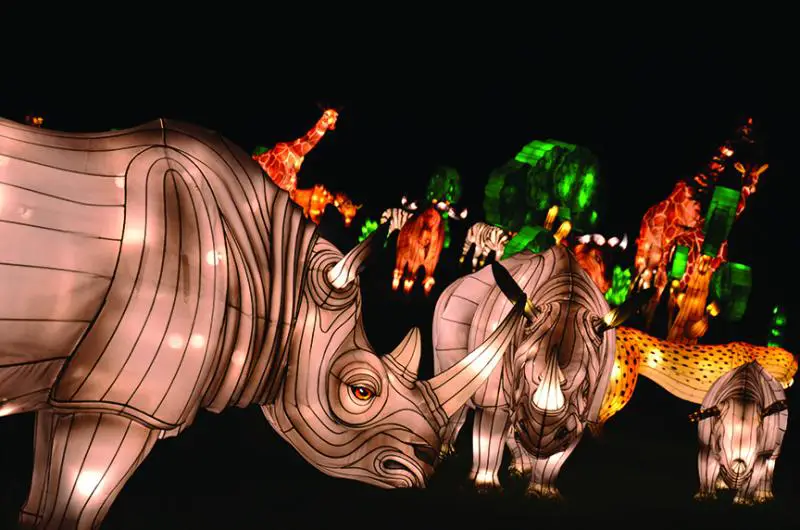 The Bronx Zoo is a family favorite all year round. Enjoy the classics, like the sea lion feeding and penguin feeding, or get up close and personal with one of your favorite animals such as a cheetah, a giraffe, a penguin, or a sloth. Some exhibits are weather-dependent, so be sure to check which exhibits are open before visiting on the Bronx Zoo app.
Visit it: 2300 Southern Blvd., Bronx; 718-220-5100; bronxzoo.com
Can't-miss event: Holiday Lights; Nov. 20-Dec. 31, Jan. 3-5 (excluding Dec. 24-25). $29.95 ages 13 and older; $22.95 ages 3-12. $28.95 seniors. Free for children 2 and younger. Use code HOLIDAY10 for a 10-percent discount.
Directions: Approximately a 40-minute drive from New City
Winter in Bryant Park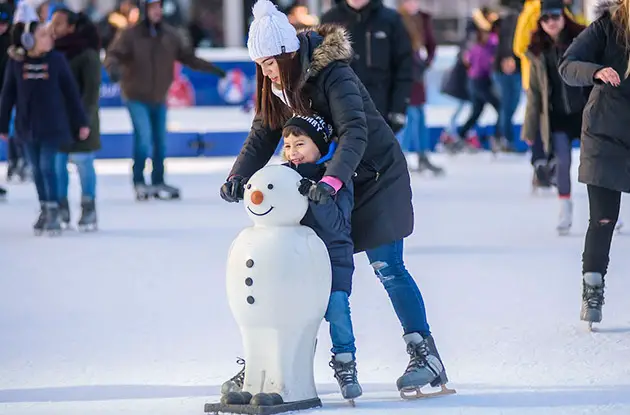 This winter wonderland is home to NYC's only free-admission ice rink, a bar and food hall, a variety of winter-themed activities, and so much more. The Bank of America Winter Village at Bryant Park is Manhattan's one-stop shop for holiday fun for the whole family. Browse unique gifts at the open-air market with artisans from NYC and beyond or cozy up with your loved ones at The Lodge for a snack and a warm drink. See website for schedule and admission pricing. bryantpark.org
Directions: Approximately a 1-hour drive from New City
Want more content like this? Receive our Scoop packed with great ideas