Your teens will love these unexpected gift ideas!

Get local family events delivered to your inbox.
Bring out her shine.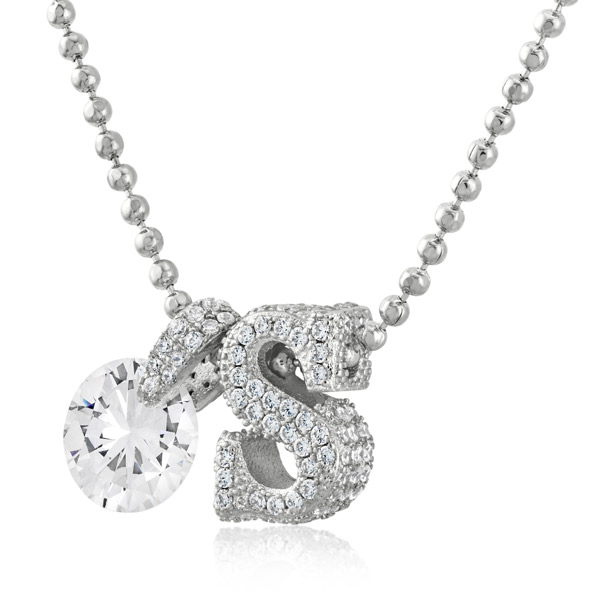 Remember your first initial necklace when you were her age? This cubic zirconia number will be her go-to as well, but probably has a good deal more sparkle than yours did. The "Not Your Boyfriend's Initial Necklace" ($68) is definitely not any ordinary bauble.

Snap up a surprise gift.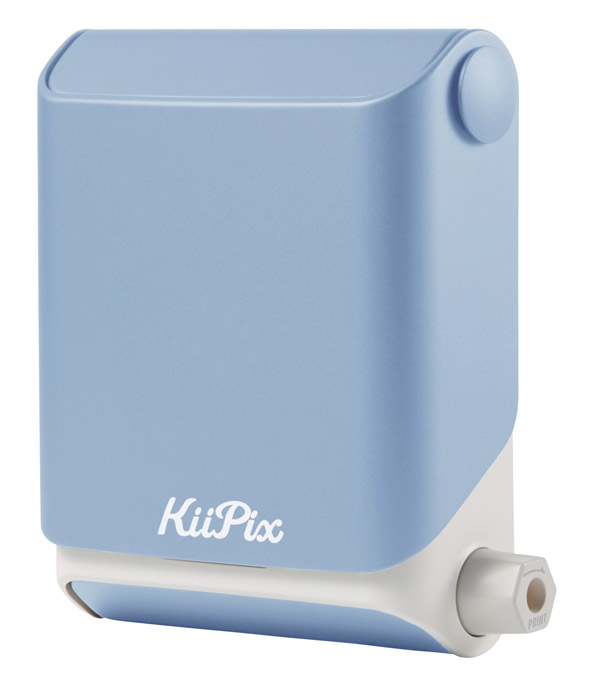 KiiPix is a portable instant picture printer ($39.99). It churns out retro-esque photos from any smartphone; Your kid can print snaps from his camera roll or Instagram, no Wi-Fi needed. So fun!

Delight her day by day.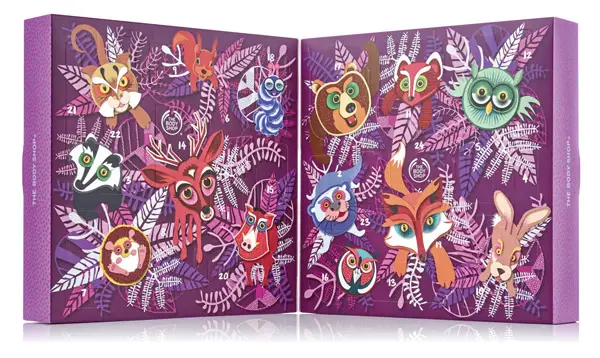 Advent calendars: sweet and festive, building up excitement for the big day. But at this age, the foil-wrapped chocolates night after night don't carry the thrill they used to. Here's a serious upgrade: the Enchanted Beauty Advent Calendar ($110). Behind each door is a cruelty-free beauty treat. Think shower gel, body butter, matte lip liquids, hand creme, and just about everything else that would delight a teen girl. Oh, and with this many products, odds are good you'll snag a few things for yourself. I call that a win-win.

Warm up her tootsies.
As you well know, your daughter can be naughty or nice, sometimes within the same hour, so these Christmas Socks ($10) are perfect. Soft, cozy, and sassy, adorned with whirly pops and peppermints, no less!

Freshen him up.
What's that? You've also got a kid who forgets to do his laundry, and is forced to pluck jeans out of the hamper on school mornings? Then here is The. Perfect. Stocking. Stuffer. A spritz (okay, or three) of Houston purveyor Man Ready Mercantile's Denim Refresher ($16) to the rescue!

Make her season a smash.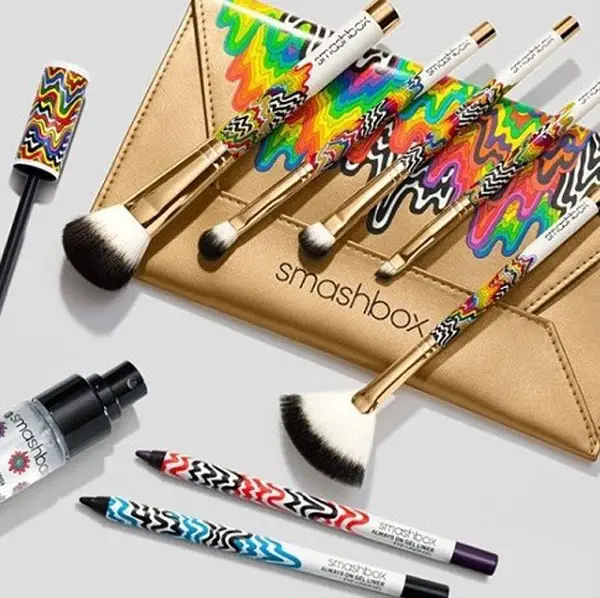 Smashbox came out with the Holidaze limited edition collection for this holiday season, set apart with vibrant colors and cool graphic drip art designs. The funky gift sets include eyeliners, lip glosses, and a few palettes, but our fave is this collection of makeup brushes ($39).