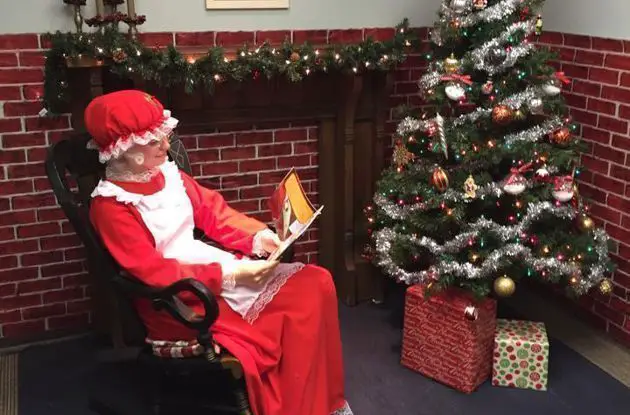 Holiday Markets, Fairs, and Festivals in Rockland and Westchester
Check out this roundup of holiday markets, fairs, and festivals in Rockland and Westchester to find gifts for everyone on your list.
Get family activities sent to you
Get things to do with your kids
Delivered right to your inbox
Holiday Events in Westchester County
White Plains High School Crafts Fair
WHEN: Saturday, Dec. 8, 10am-4pm
WHERE: White Plains High School, 550 North St., White Plains
AGES: All
WHAT: With over 75 vendors selling jewelry, beauty products, purses, books, stuffed animals, and more. The snack bar is open from 1am-4pm and all proceeds go to White Plaisn High School senior recognition scholarships.
WANT TO GO? FREE admission. wphscraftsfair@gmail.com

Katonah Christmas Artisan Market
WHEN: Saturday Dec. 8, 10:30am-3:30pm
WHERE: Katonah Village Library, 26 Bedford Road, Katonah
AGES: All
WHAT: Explore and shop jewelry, accessories, home decor, dolls, and more.
WANT TO GO? FREE admission; fairsandfestivals.net
WHEN: Dec. 21- Dec. 23, Saturdays and Sundays through Dec. 23, and Dec. 26.
WHERE: Wolf Conservation Center, 7 Buck Run, South Salem
AGES: All
WHAT: Get outside during the holidays at the Wolf Conservation Center and learn all about wolves. Guests will enjoy watching the wolves tear open their gifts.
WANT TO GO? $11-$16. 914-763-2373. nywolf.org.


Holiday Market at Tarrytown Music Hall
WHEN: Sunday, Dec. 16
WHERE: Tarrytown Music Hall, 13 Main Street, Tarrytown
AGES: All
WHAT: This event highlights the best handcrafted goods in the region as well as indie pop-up shops and local/ homegrown businesses.
WANT TO GO? FREE admission; musichallmarket.com
RELATED:
Tree Lighting Ceremonies in Rockland and Westchester
Find more holiday activities in your area.

Main image: A previous Royal Spectacular at the Pearl River Elks Club

Want more content like this? Receive our Scoop packed with great ideas