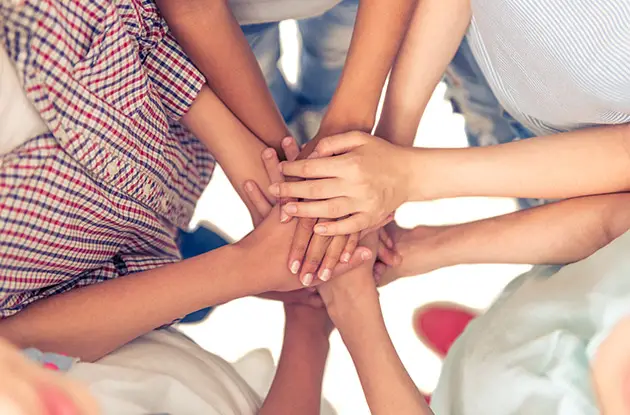 Holocaust Survivor Visits Baldwin Middle School to Give Important Lesson
The 91-year-old Holocaust survivor hopes to teach students the importance of looking out for your peers.
Want community news sent to you?
At-Home Fun for Kids
Get indoor activity ideas
Students said it was a difficult presentation to watch, but it taught them a significant lesson about bullying and the way they treat eachother, according to News 12 Long Island.
Reich's goal is to teach the students that everyone has a job to make the world a better place. He plans to continue to travel the world, sharing his story and spreading this message, according to News 12 Long Island.
Want more content like this? Like us on Facebook!