Hour of Code Offers One-Hour Coding Tutorials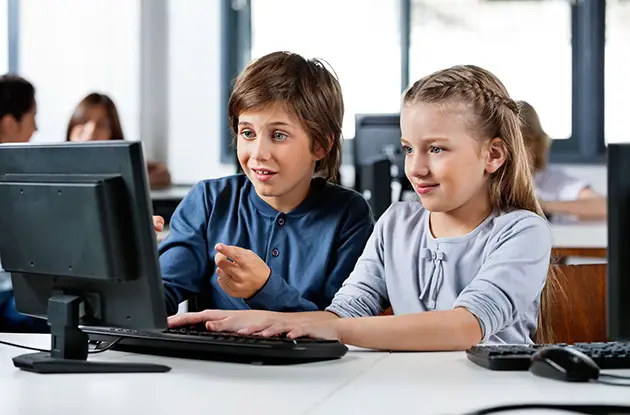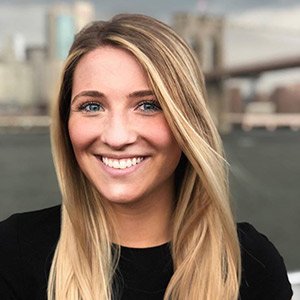 To celebrate Computer Science Education Week, book an Hour of Code for you and your peers.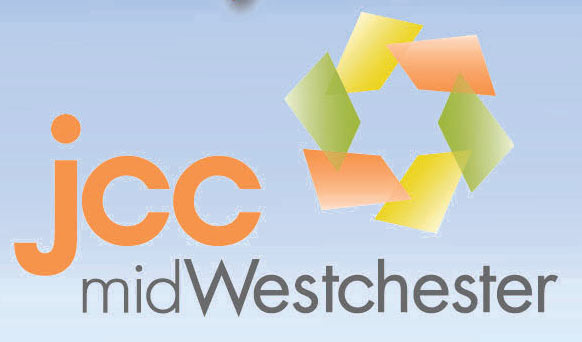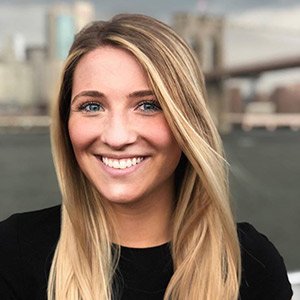 Melissa Wickes, a graduate of Binghamton University and the NYU Summer Publishing Institute, is the production editor for NYMetroParents. When she's not writing, she can be found playing the guitar or eating pasta. See More.
Email: mwickes@davlermedia.com
Don't miss the latest family events and news
News
NYMetroParents directories list the best businesses, professionals, and resources in your area. Click your region and get started!