How Can I, as a Father, Be a Good Leader for My Child?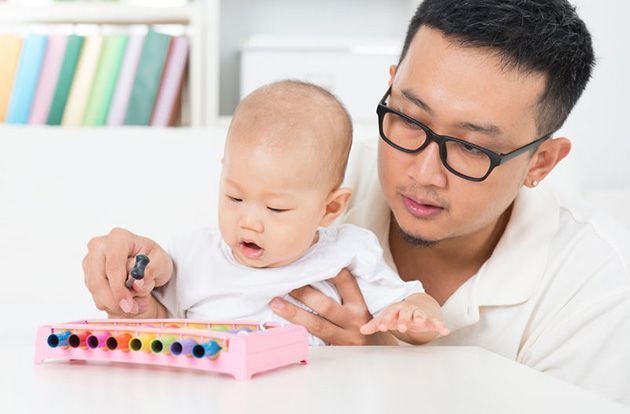 Devon Bandison, a New York City native, is the director of Children's Services for Community Mental Health Services at Visiting Nurse Service of New York where he works with the Fathers First Initiative, a program for first-time and young urban fathers that helps them understand the importance of their role as a father in their child's life. Bandison has more than 14 years of experience with VNSNY, creating and delivering nationally recognized community programs serving the most distressed populations of New York. He is a professional speaker, high performance coach, and founder of The Devon Bandison Company. See More.
Email: editor@nymetroparents.com
NYMetroParents directories list the best businesses, professionals, and resources in your area. Click your region and get started!