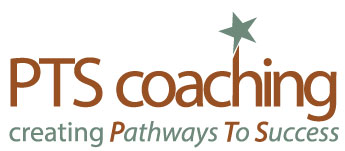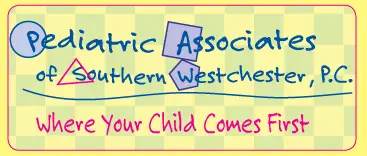 Dr. Rebecca Talmud, PT, DPT received her Doctorate in Physical Therapy from New York University with a clinical focus in Pediatrics. She is the owner of Dinosaur Physical Therapy, a private practice in Huntington, NY, where she specializes in treating children from birth on with a wide range of neurologic, musculoskeletal and developmental disorders.
Dr. Talmud can be reached via phone at (516) 652-9911 or email at [email protected]. For more of Dr. Talmud's writing visit blog.dinopt.com.
See More
.
Email:

[email protected]
News
NYMetroParents directories list the best businesses, professionals, and resources in your area. Click your region and get started!