Can Acupuncture Help My Child?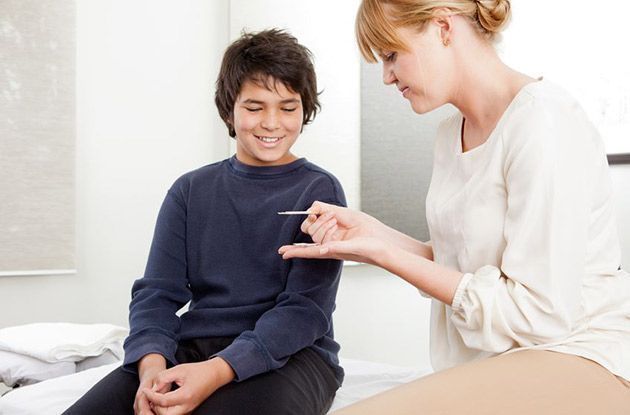 Sarah Swanberg, M.S., L.Ac., is a licensed acupuncturist and board-certified Chinese herbalist at Fairfield Family Acupuncture (fairfieldfamilyacu.com). She holds a Master of Science in Traditional Oriental Medicine from Pacific College of Oriental Medicine. Swanberg is passionate about helping patients regain health and prevent illness through the safe, effective, and time-honored traditions of Chinese medicine. While she treats patients of all ages, she especially enjoys treating children, and has found that children respond incredibly well to this gentle, effective approach to health care. See More.
Email: editor@nymetroparents.com
NYMetroParents directories list the best businesses, professionals, and resources in your area. Click your region and get started!