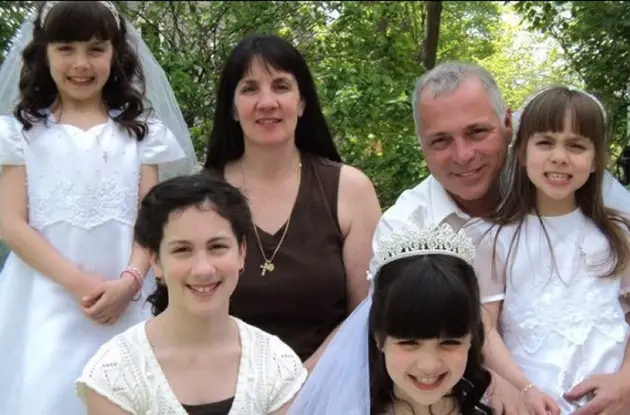 How Martial Arts Helped This Peekskill Family Overcome Tragedy
After the death of her husband, Deborah Paul and her four daughters found comfort and strength through martial arts classes.
Awesome Family Outings—Get Activities in Your Inbox!
Tired of Hearing "I'm Bored"?
Activities Sent Weekly
All four women say their efforts to earn black belts through karate lessons at Go No Sen is what helped them find strength during the darkest times and that their accomplishment is something Ron would be proud of.
"I think he would say keep going, keep fighting, do what you love," Olivia Paul told News12.
And it certainly is a feat to be proud of. School instructor Renshi Adam McCauley says a family of five females accomplishing this success is unique.
---
Want more content like this?
---