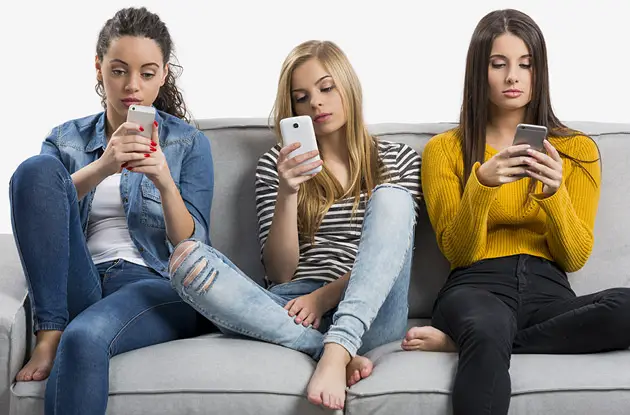 How Understanding Your Child's Emotional Intelligence Can Boost Her Self-Esteem in the Digital Age
Three easy things parents can do to get their child away from the screen and boost his self-esteem
Get can't-miss family activities sent to you!
Get the Best Family Activities
Sent to You Weekly!
Instill patience as a virtue. Teaching a stubborn child to be patient is no easy feat, so opt for a more subtle approach. For example, playing more board games in which each player must wait his turn can ease your child into practicing higher impulse control. Legos are another great way to build patience with friends, or even as a solo activity. In fact, while it's important to teach your child how to play with others, independent play can also help her figure out how to manage her impulse control without getting easily frustrated or overwhelmed. For the next arts and crafts session, leave your child to tackle the project alone. Many times, other people in a room can pressure a child and make him feel more rushed or impatient. The peace and quiet will let your child focus on the task and work through it step-by-step.
Increase (real) social interaction. Limit your child's interaction with cellphones, apps, television, and streaming devices as much as possible. These distractions make it easier for a child to avoid socializing with others, and make it harder to develop interpersonal relationships in and out of the classroom. During playdates, try suggesting that your child and her friends to do an interactive activity that encourages them to work as a team, such as a scavenger hunt or relay race. Plus, sports such as street hockey, baseball, soccer, and football are instances in which kids not only get to play with each other, but also may get into altercations and have to work them out face-to-face. Having your child engage in activities that need the cooperation of others will emphasize the value of others' emotions to your child.
As renowned cultural anthropologist Margaret Mead once said, "Children must be taught how to think, not what to think." While its influences may seem unstoppable, technology should not control how our children think, feel, and interact with others. We must focus on the ways we raise and nurture our children in spite of technology, not because of it, to reclaim the purpose of childhood and create a better tomorrow for generations to come.