THIS Is How Much You'll Likely Spend Raising Your Child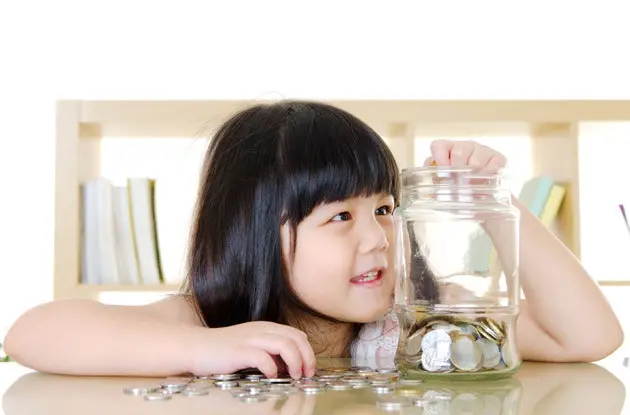 And this is the cost not even including college.
Melissa Wickes, a recent graduate of Binghamton University, is the assistant editor for NYMetroParents. When she's not writing, she can be found playing the guitar, galavanting through TJ Maxx, or watching Keeping Up with the Kardashians. See More.
Email: editor@nymetroparents.com
NYMetroParents directories list the best businesses, professionals, and resources in your area. Click your region and get started!