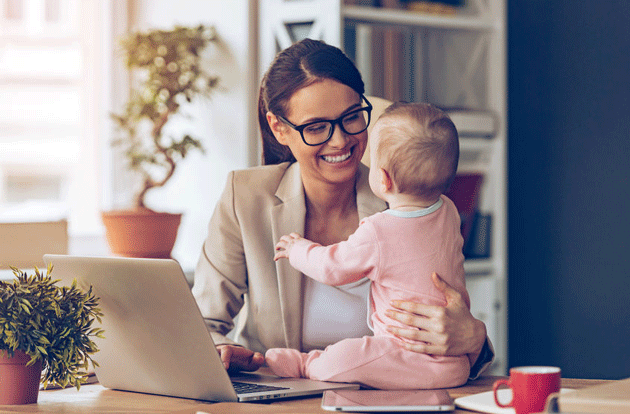 How to Create A Maternity Leave Plan
It may seem like one more thing to worry about but it's worth it to be prepared.
Get can't-miss family activities sent to you!
Get the Best Kid-Friendly Activities
Sent to You Weekly!

Part Three
Now you should address your return work. If you plan on phasing back to work on a part-time or flexible-schedule basis, you should negotiate this and present this as part of your plan. If you plan on having a different schedule upon your return, It's important to discuss this with your manager now and make this a focal point of your maternity leave plan because it may require some negotiation.


In short, a maternity leave plan should help you get organized and help you, your team, and manager navigate what can be a stressful work transition. Once your plan is approved, it should be shared with relevant co-workers, so they know what you're doing before, during, and after your leave. Being organized can be very helpful in giving you peace of mind while on you're on maternity leave and more mental space to focus on your newborn baby!