Ask the Expert: How Do I Create a Positive Relationship with My Nanny?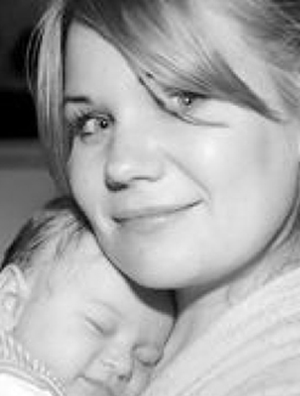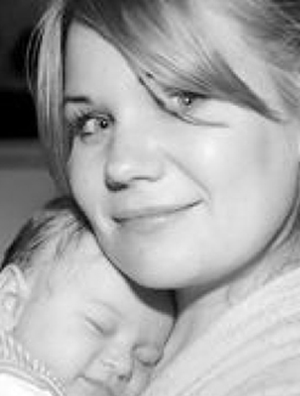 Deb Crisford is the founder and director of Crisford & Co. Nanny Placement Services, a boutique nanny placement service in New York City. She has more than 15 years experience in the field. Crisford is also a trained yoga practitioner (specializing in pre- and postnatal) and a DONA trained doula. Her connection to little ones has led her to be referred to by many as "the baby whisperer."
See More
.
Email:
NYMetroParents directories list the best businesses, professionals, and resources in your area. Click your region and get started!