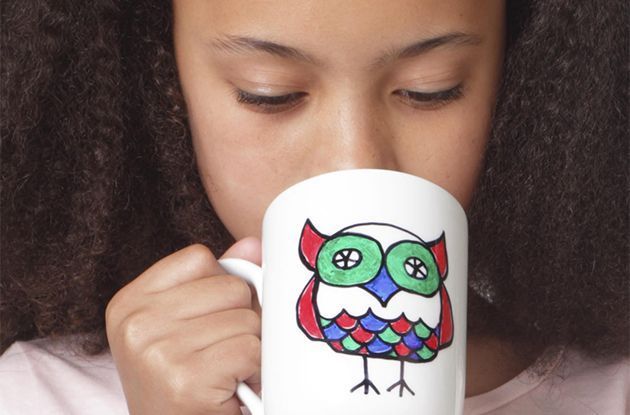 DIY: Permanent Marker Mugs
Plan Epic Summer Outings - Get Activities Sent to You!
How to Buy a Kids Bike
Here are some tips for buying your kids bike, like the different types of bikes, how to measure and determine what size bike, and what kind of bike mi...
Huntington Learning Center Jun. 24, 2021
Summer break is underway, and your student needs to rest up and recharge…but don't m...