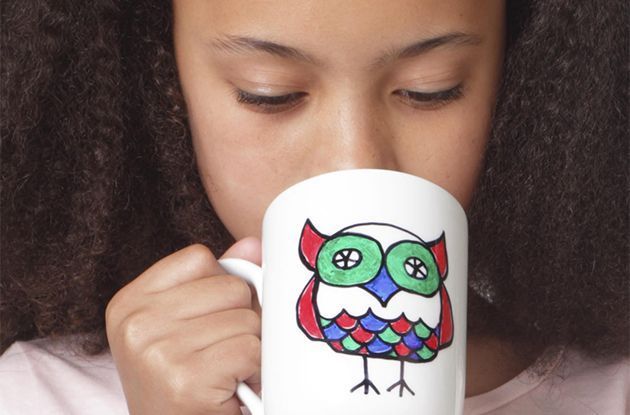 DIY: Permanent Marker Mugs
Get can't-miss holiday activities sent to you!
How to Buy a Kids Bike
Here are some tips for buying your kids bike, like the different types of bikes, how to measure and determine what size bike, and what kind of bike mi...
Planting Fields Arboretum Dec. 09, 2021 - Dec. 19, 2021
Experience the magic of the holidays next to a roaring fireplace, listening to live jazz with a big mug of cocoa in a 1920's Tudor revival, decorated to fill your heart with the holiday spirit.