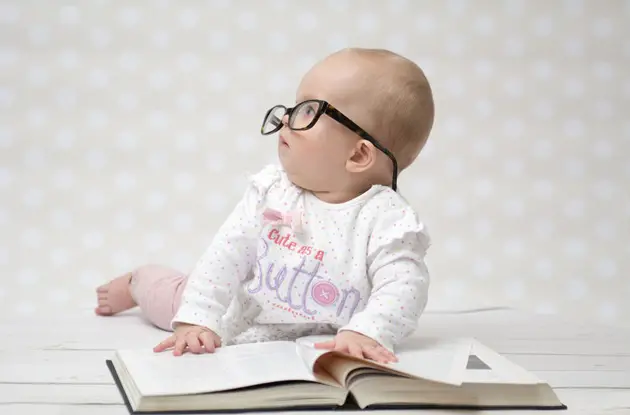 The seven best tips for helping your child learn to read.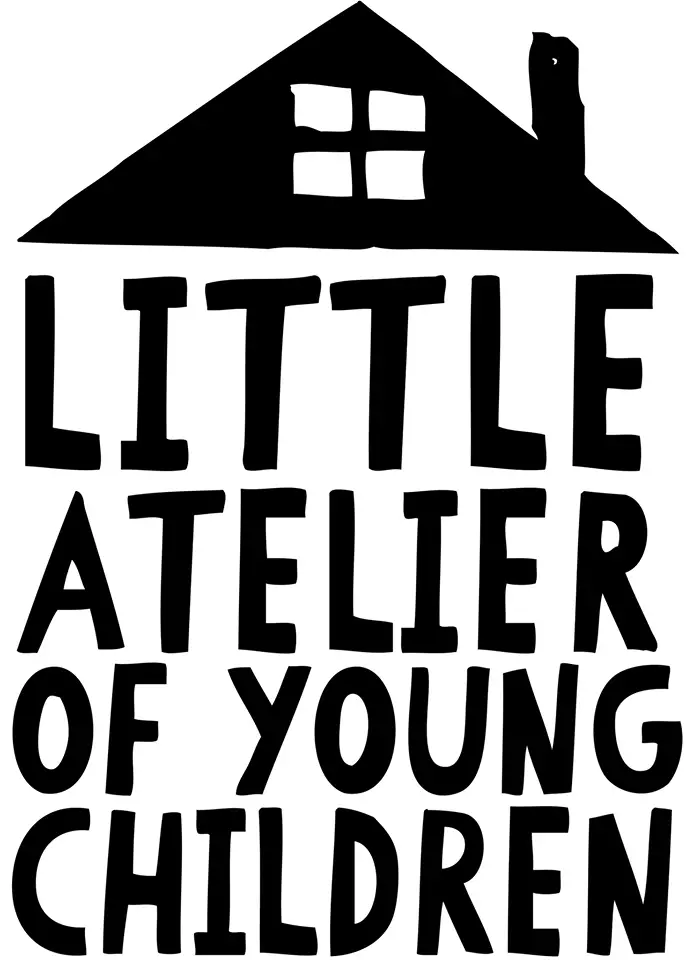 Bianca Corozzo is a NYS Licensed and ASHA Certified Speech-Language Pathologist with over 15 years of experience in the field. She is the founder of H&B Learning, which provides speech and language, reading and social skills intervention to children and adults. She is the creator of SpeechTime and Homework Help on Demand. She can be reached at (347) 474-8162 or at bianca@handblearning.com. See More.
Email: bianca@handblearning.com
News
NYMetroParents directories list the best businesses, professionals, and resources in your area. Click your region and get started!