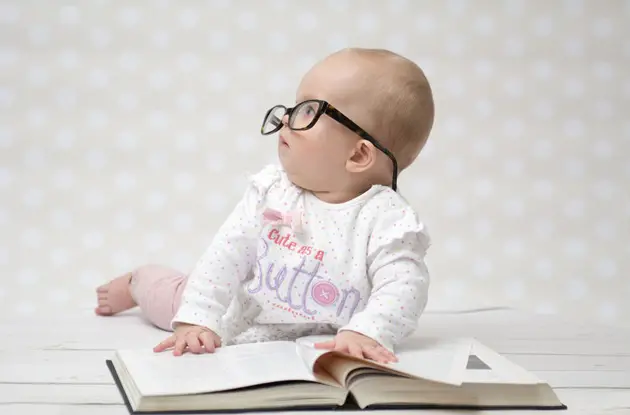 How to Encourage Early Literacy Skills in Your Child
The seven best tips for helping your child learn to read.
Get family activities sent to you
Get things to do with your kids
Delivered right to your inbox
Here are some suggestions for creating a holistic, naturalistic learning environment for your child where literacy is embedded.


Be a good reading role model.
Always have books available. Sit down and read an article or a book that interests you. Read with your child often, every night if possible.


Have a wide assortment of reading materials available for your child.
Research shows that there is a direct relationship between a child's reading ability and the amount of books she has access to. If this is not feasible, schedule regular trips to the public library.


Before reading and writing, comes listening and speaking.
Make sure to communicate with your children, increasing the number of words in their sentences, and help them become better listeners by asking them to follow simple directions.


Provide your child with a wide variety of life experiences.
The ideal is for kids to experience things first hand, but if that is not possible, you can watch videos or look at pictures and discuss what is happening. These life experiences will provide a greater frame of reference when he begins reading in school.


Talk to your kid about a variety of topics.
This can expand your child's receptive and expressive vocabularies. Studies have shown that a child's proficiency in reading is more related to his knowledge of the topic than his actual reading ability.


Help your child build phonemic awareness skills.
These skills refer to a child's ability to manipulate sounds. Sing songs that play with words, make up silly words, emphasize rhyming words, and help kids take apart and put together the sounds in words. This is a skill that children do not learn on their own and is one of the most significant indicators of early reading success.


Get early intervention if necessary.
If you suspect that your child is not reaching his or her developmental milestones in the areas of speaking, listening or early literacy, make sure to reach out to a professional. The earlier a child gets help, the greater her chances of keeping up with her same age peers.

While purchasing a commercial product aimed at early literacy is never a bad idea, its purpose should be to supplement experiential learning. If you would like more information on this or related topics, please feel free to contact the author at bianca@handblearning.com.
Want more content like this? Receive our Scoop packed with great ideas