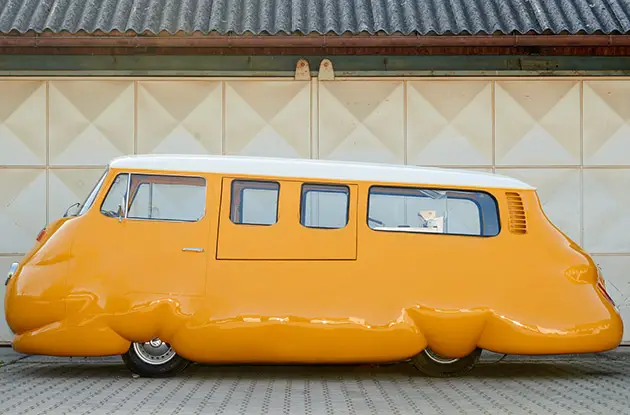 How to Get Free Hot Dogs in Brooklyn Bridge Park
The free frankfurters begin this weekend!
Plan Epic Summer Outings - Get Activities Sent to You!
Summer Family Fun Ideas
Sent Every Weekend
Hungry New Yorkers can visit theHot Dog Bus from 12pm to 6pm every Saturday from June 16 to August 25.
To get more information about other art installations by the Public Art Fund in New York City, including Uraeus in Rockefeller Center and Kitchen Trees in City Hall Park, visit the Public Art Fund's website.
---
Want more content like this?
---