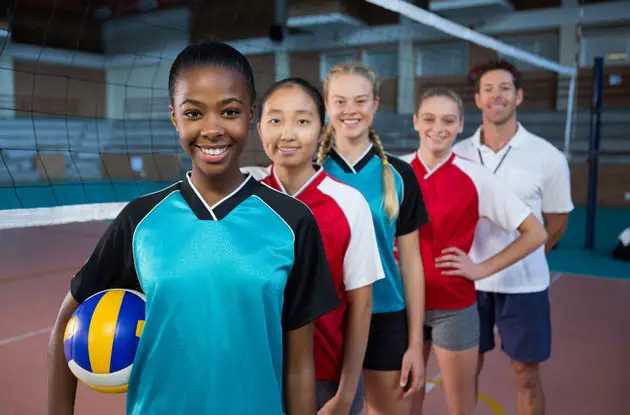 What to look out for when your daughter decides to play a sport.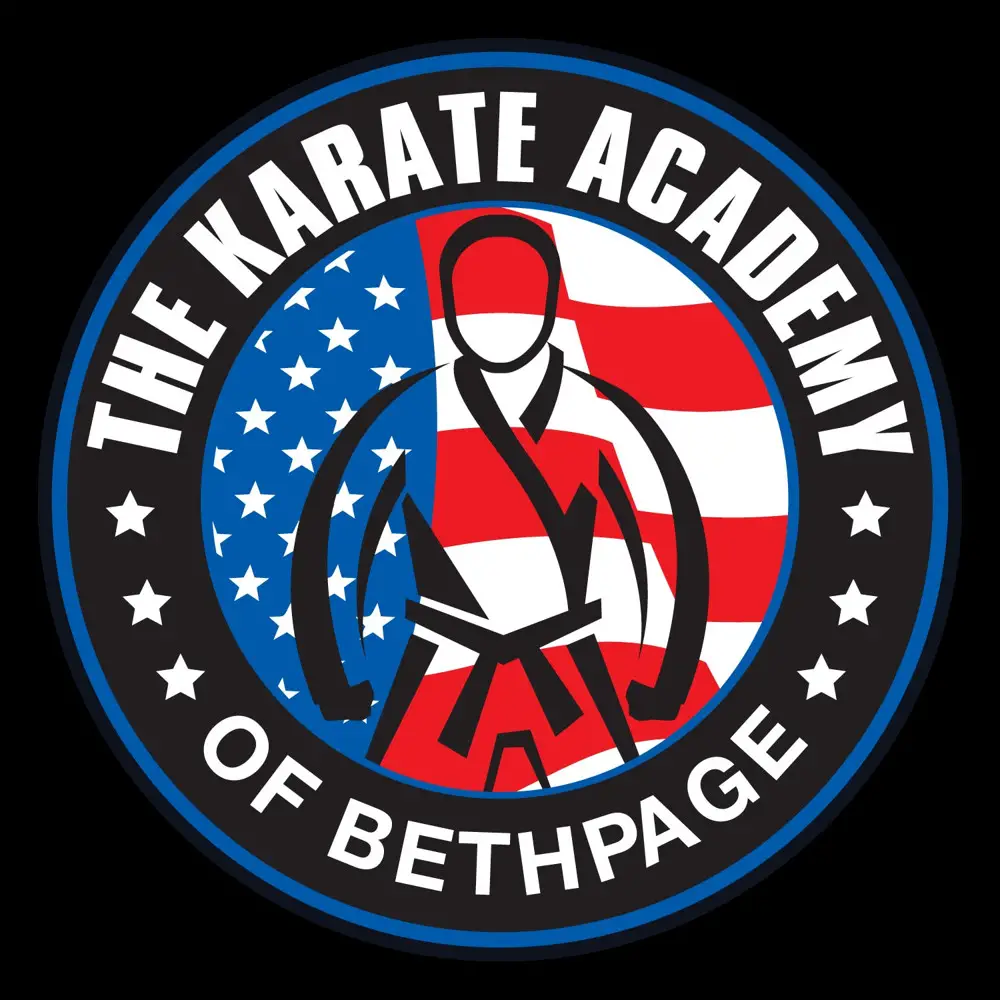 Sue Sugarman, LCSW, is therapist, consultant, and performance coach. A therapist for over 20 years, Sue is a New Yorker, a mother, and an athlete. She believes that resiliency is a key coping skill that can be learned and mastered. Sue works with child and teen athletes and performers, and runs workshops for parents and coaches. She is available for speaking engagements.
See More
.
Email: editor@nymetroparents.com
News
NYMetroParents directories list the best businesses, professionals, and resources in your area. Click your region and get started!