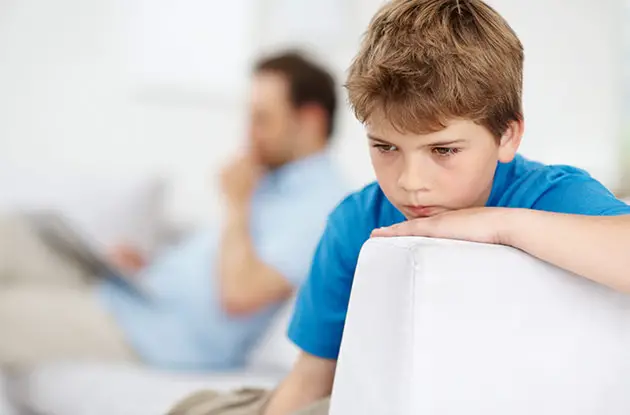 Ask the Expert: Does My Child Have Seasonal Affective Disorder?
Get After-School Activities, Family Fun, & More!
Hand-Picked Family Activities
Sent Every Weekend
Where to go skiing and snowboarding
Where to find outdoor skating rinks
Places to go sledding in Manhattan
Search the NYMetroParents calendar for outdoor activities near you
Speak with your physician if the symptoms are more severe or you are unsure if your child has SAD. In some cases, your doctor may recommend phototherapy with lamps. In more serve cases, medication may be necessary.
If your child suffers from SAD, being proactive as the days get shorter can help symptoms from getting too severe. Here are some preventative measures to take:
- Keep a regular routine of eating healthy fruits, vegetables, and whole grains, and try to avoid simple carbohydrates and sugary snacks.
- Provide gentle guidance during homework and goal-directed activities.
- Spend time outside each day, to exercise and to get adequate exposure to sunshine.
- Maintain normal sleep routines.
Whether your child's symptoms are mild or severe, take them seriously and be supportive. And remember that your pediatrician is ready to help with guidance and advice if necessary.
Jennifer Collins, M.D., is an assistant professor of allergy and immunology at The New York Eye and Ear Infirmary in Manhattan and the chief medical spokesperson for Cold-EEZE.
---
Want more content like this?
---