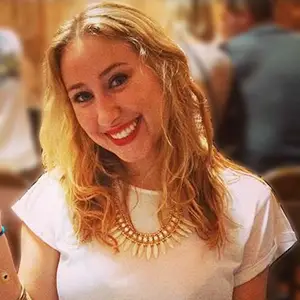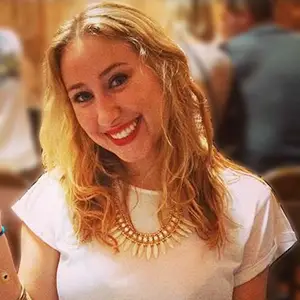 Meredith loves pizza, polar bears, and pop culture. When not writing, she is reading on the subway, online shopping, and seeking out new corners of New York. See More.
Email: mhirt@davlermedia.com
News
NYMetroParents directories list the best businesses, professionals, and resources in your area. Click your region and get started!