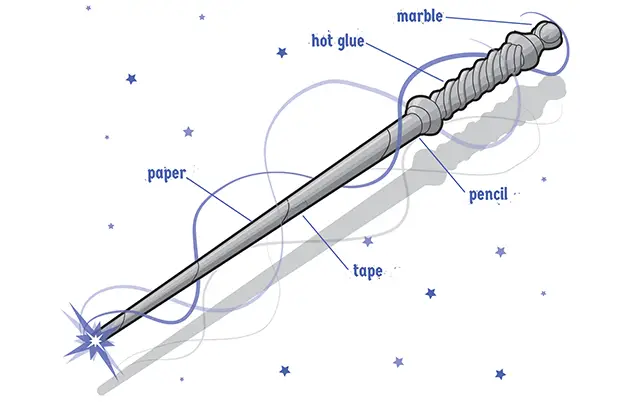 John Austin is a professional toy designer and author of Labcaft Wizards, the MiniWeapons of Mass Destruction series, and So Now You're a Zombie.
See More
.
Email: editor@nymetroparents.com
Don't miss the latest family events and news
News
NYMetroParents directories list the best businesses, professionals, and resources in your area. Click your region and get started!