How to Make the Most of Your Child's Live Music Experience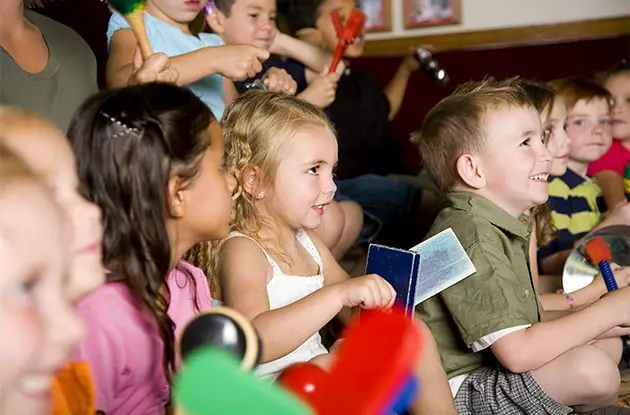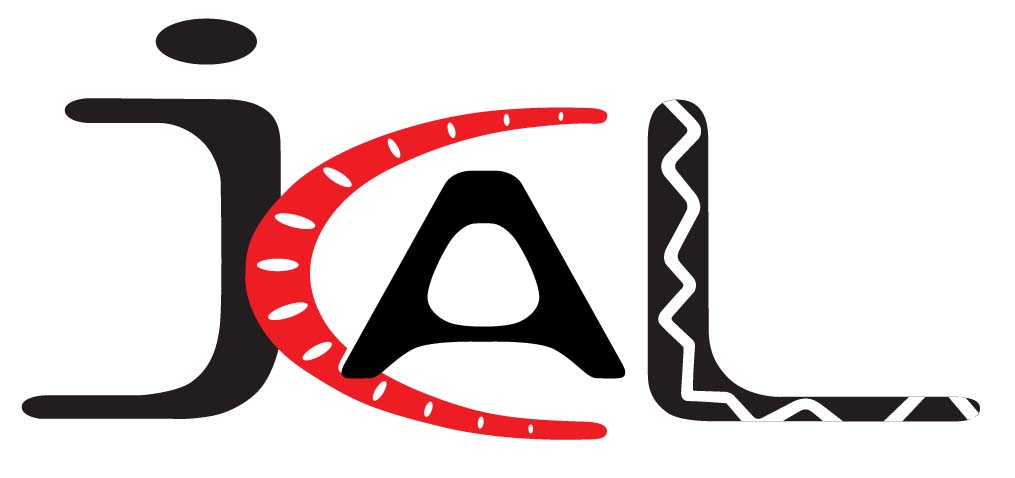 Jeffrey Friedberg, MA, MT-BC, is a certified music therapist and award-winning children's musician who performs with the Rockland County-based Bossy Frog Band. Friedberg received his MA in music therapy from NYU and has 15 years experience as a music therapist. He has more than 30 years experience performing as a professional musician. As part of the Bossy Frog Band, Friedberg sings and plays banjo, guitar, saxophone, flute, harmonica, and piano. See More.
Email: info@bossyfrog.com
NYMetroParents directories list the best businesses, professionals, and resources in your area. Click your region and get started!