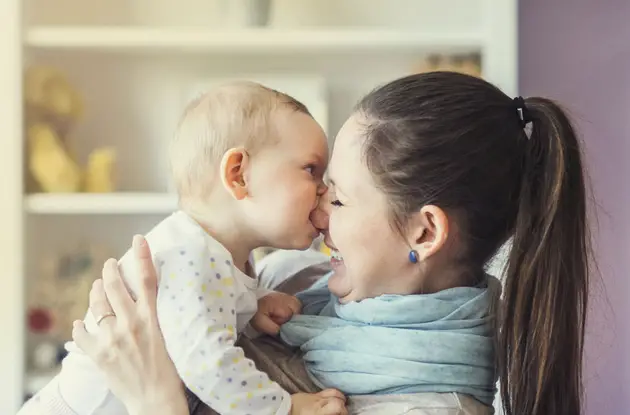 How to Prevent Your Toddler From Biting
Five tips for getting your little one to stop biting others.
Get kid-friendly activities sent to you!
Get the Best Family Activities
Sent to You Weekly!
Distraction. You can use the child's favorite toy, or a soft book to get their attention away from negative behaviors.
Positive reinforcement. Consider praising children for moments when they are not biting.
Sharing. Teaching children to share is also a good method; you have to do this repetitively.
Teething toys. Finding an age-appropriate teething toy can keep your little ones from biting people by redirecting their biting energy.
Stern talks. Getting down to the child's level, looking him in the eye, and saying "no biting," can be very effective. Avoid yelling, or getting angry with the child.


Be Consistent.
You have to be repetitive with toddlers, when expressing yourself to them, especially about biting. When talking to toddlers about biting, be firm, but no yelling. This is a frustrating time in a parent's life, but with repetition, and firm, but not a yelling voice, you can get though the toddler's stage. As difficult as this time can be, it won't last long. Kids grow up so fast, so try to enjoy their early years.