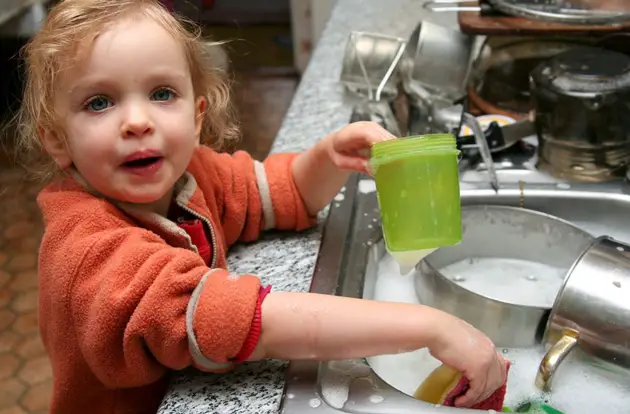 Is your child helpful or a helper? The language you use makes a difference.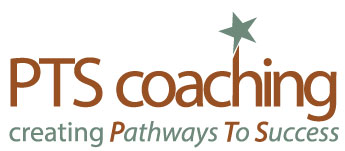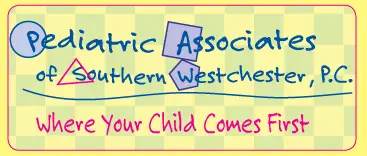 Marjorie Rhodes is an associate professor of psychology at New York University. She directs research on early childhood development via partnerships with the Children's Museum of Manhattan, the American Museum of Natural History, and the New York City schools. Her research is supported by the Eunice Kennedy Shriver National Institutes of Child Health and Human Development. See More.
Email: marjorie.rhodes@nyu.edu
News
NYMetroParents directories list the best businesses, professionals, and resources in your area. Click your region and get started!