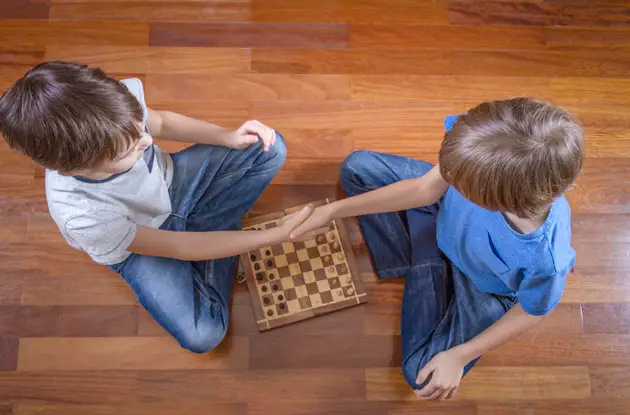 10 Ways to Raise Kids with Character
Help your children be the best possible version of themselves.
Get kid-friendly activities sent to you!
Get the Best Family Activities
Sent to You Weekly!
Support volunteerism.
Encourage your child to do community service and volunteer. It's a very rewarding experience to help people in need and pay positivity forward.


Emphasize good sportsmanship.
It's not always about winning; effort is more important. Point out high-fives, positive talk, cheering, and teamwork on the athletic court or field. Does your child shake hands with his opponents?


Showcase character-rich movies and TV shows.
What type of movies and TV shows are your kids watching? Are they violent? Are you having discussions about what you watch together? Ask what she thought was right or wrong in a scene. Look for positive movies, such as Wonder. Check CommonSenseMedia.org for recommended films, shows, and books by age group.


Share uplifting stories.
There are always positive stories in news you can share, ones that exemplify perseverance, responsibility, respect, and compassion. Ask your child how his day was, what his goals in life are, and how he is feeling. As your children get older, you'll need to have more serious conversations about topics such as peer pressure, parties, and dating.


Monitor his language both online and offline.
Make sure your child is using appropriate language. Is he cursing? Are you cursing? What is he posting online? Is he stressed about how many "likes" and comments he is getting?


Encourage dedication and practice.
Help her realize that not everything comes easy. You have to practice in life to become better, whether it be with math, essay writing, or sports. And remember, recognition and rewards are earned. No one should feel entitled. Help her persevere and appreciate fairness.