Get local family events delivered to your inbox.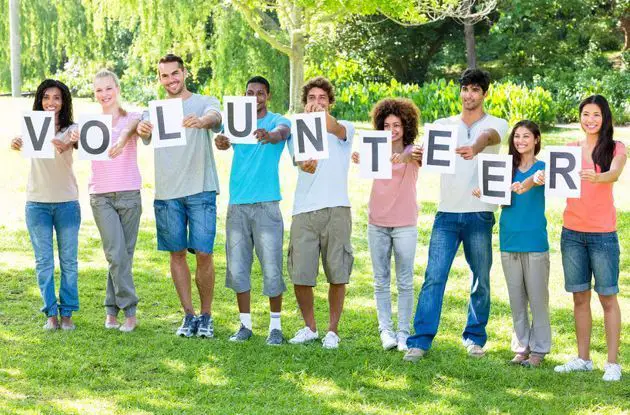 Lend a little hand in your community, and make it a family affair!
Leaf Peeping: A Fun Family Activity in the Fall
Awesome Places to Play Laser Tag in the Tri-State Area
When To Visit NYC's Museums, Zoos, and Gardens Admission Free
Raising Kids
5 Ways to Instill Gratitude in Children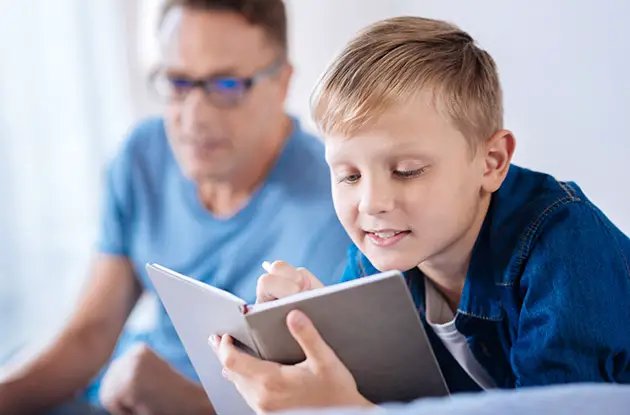 Alan Daniel Schlechter, M.D., clinical assistant professor at the department of child and adolescent psychiatry at NYU Langone Health, director of outpatient child and adolescent psychiatry at Bellevue Hospital, and instructor of the course The Science of Happiness at New York University shares five ways you can teach your children to express gratitude all year long.
Why I'm Not Urging My Quiet Child to Speak Up
How this mom learned to hear her quiet daughter's voice by learning what to listen for
Everything You Need to Know About Exploring New Places with Your Infant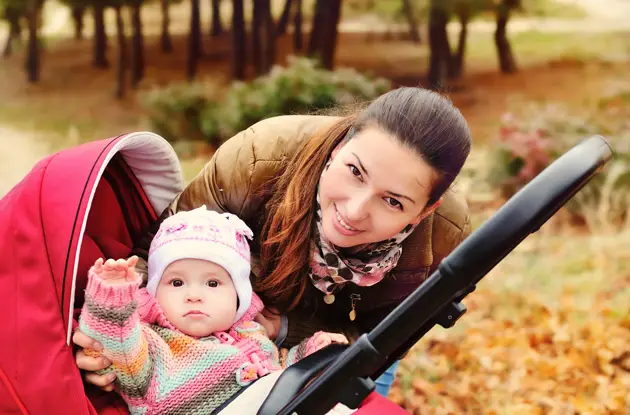 What's Special About the Gillen Brewer School
Small classes and a strong parent partnership help this school's students achieve their potential.
5 Ways to Get Tweens and Teen Politically Active
How to encourage your children to participate in democracy
The Parent's Guide to a Forgettable Thanksgiving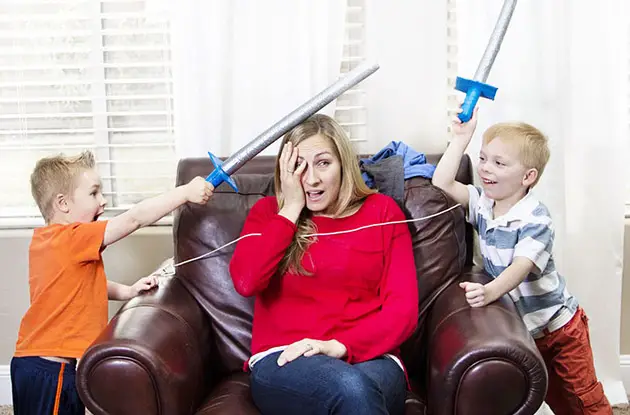 These common mistakes will mess up your Thanksgiving.