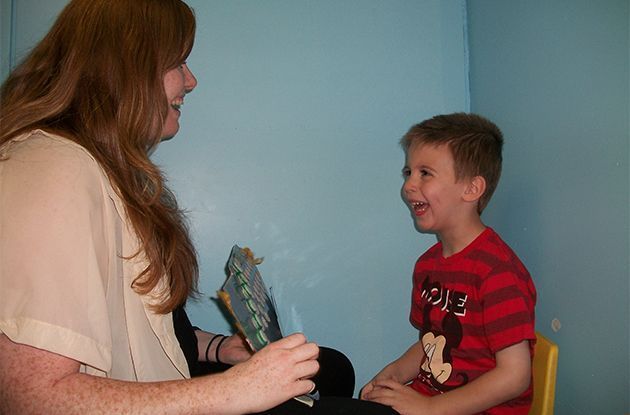 New York State Law Benefits Those Who Require ABA
Great Spring Activities - in your inbox!
More Special Needs Articles:
What is Applied Behavior Analysis?
When a child is diagnosed with autism, he may benefit from applied behavior analysis. But what exactly is ABA and how will it help your child? We've g...
Event Cruises NYC, Pier 36 (NY) May. 30, 2021 - May. 02, 2021
Take the City Lights Cruise to see the awesome harbor lights and take in a spectacular New Y...
---