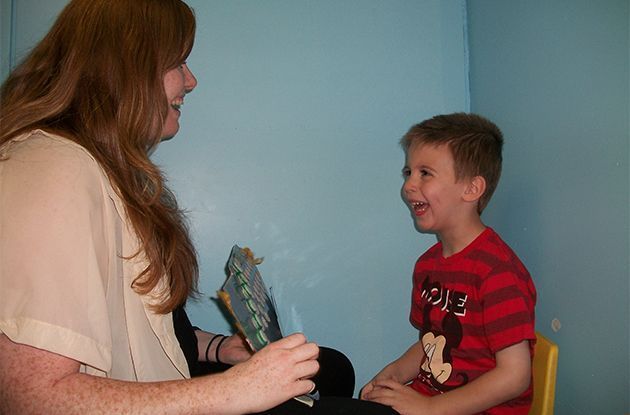 New York State Law Benefits Those Who Require ABA
Get can't-miss fall activities sent to you!
More Special Needs Articles:
What is Applied Behavior Analysis?
When a child is diagnosed with autism, he may benefit from applied behavior analysis. But what exactly is ABA and how will it help your child? We've g...
Hudson River Museum Nov. 04, 2021 - Oct. 31, 2021
Experience what life was like in 1877 on a 45-minute tour of the six fully restored period rooms, including Yonkers' favorite dollhouse, Nybelwyck Hall. Recommended for ages 8 and older.
---