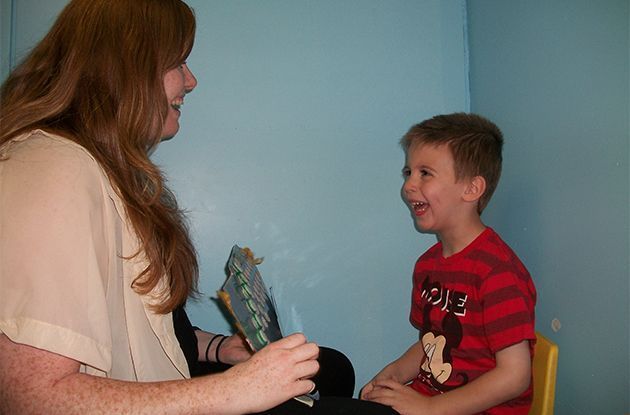 New York State Law Benefits Those Who Require ABA
Get can't-miss family activities sent to you!
More Special Needs Articles:
What is Applied Behavior Analysis?
When a child is diagnosed with autism, he may benefit from applied behavior analysis. But what exactly is ABA and how will it help your child? We've g...
Liberty Science Center Feb. 18, 2022 - Sep. 05, 2022
This massive exhibition celebrates creative expression, community crafting, and the quest to build a better world—both inside and outside the game.
---