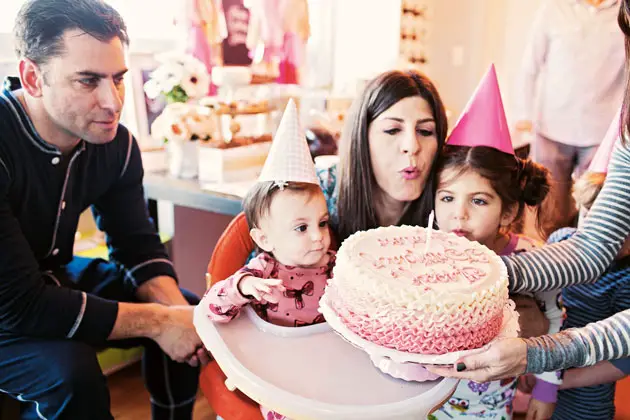 Interview with Mommy Blogger and Author, Ilana Wiles
Get kid-friendly activities sent to you!
Get the Best Family Activities
Sent to You Weekly!
How do you incorporate humor into your everyday life? I think my kids are hilarious, and I think a lot of how you enjoy parenthood is using your pain as entertainment. If everything went according to plan, you wouldn't have any good stories to tell. If you go on the plane and everything goes smoothly, that's wonderful. If you go on the plane and everything goes awry, you have a really good story to tell.
How do you determine how much to share on social media? I never want my kids to be embarrassed about anything I'm putting out there about them. I'm very cognizant of how things might make them look or if something is too personal. At the moment, I still feel like I'm able to talk about the struggles of parenthood or some of the things I'm dealing with and I feel like it's all universal. So I have to figure out how to walk a line with being honest but not saying anything that might upset them or might be too personal.